Skeletons in my closet
Dedicated to those who remember Windows NT 4.0 and 2000, UI styles of those days when all icons needed to be within 255 color palette, no transparency and no anti-aliasing options whatsoever. 800x600 was considered large resolution, Internet was extremely slow and didn't really support big images and video files. The generation before Skype and Google talk, we were astonished by the earliest versions of ICQ...

My UI and web design from 1999 to 2001 
1.
Toolbar for Israeli startup company, developing an educational software for teens.
2000
2.
This blue creature is a web program, something similar to Skype. 3 years before Skype made its appearance.
Made for TrulyGlobal ltd. 2000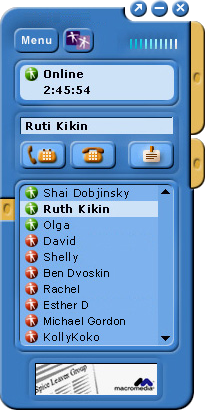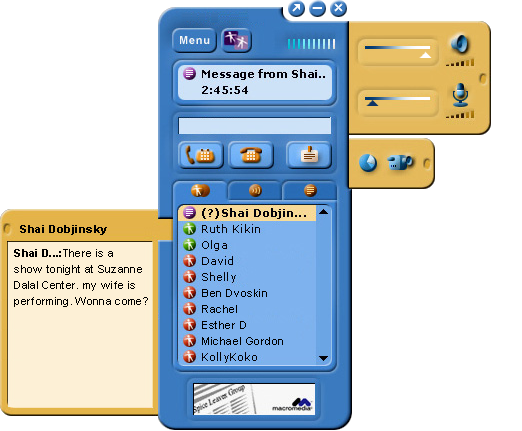 3.
Designed for company in charge of lighting venues. The screen needed to be dark, because audience could see the monitor that was usually located in the middle of the hall.
Compulight ltd. 2000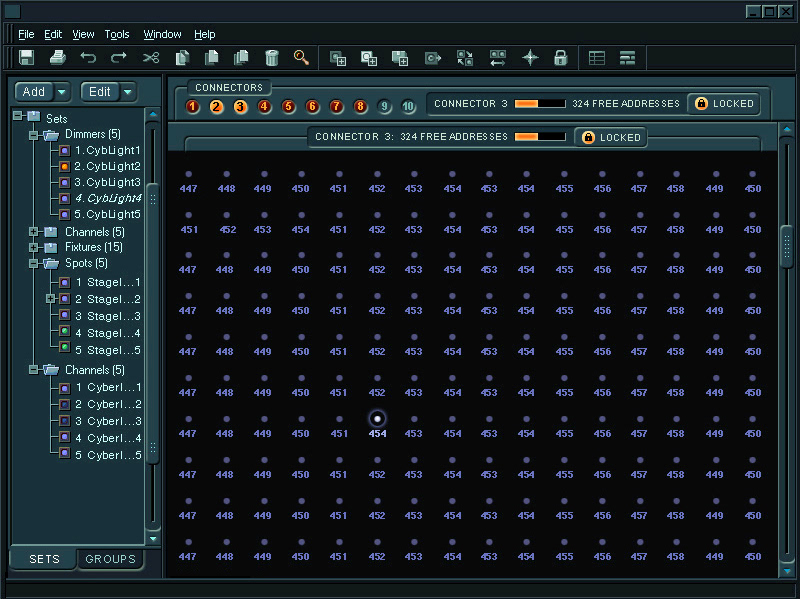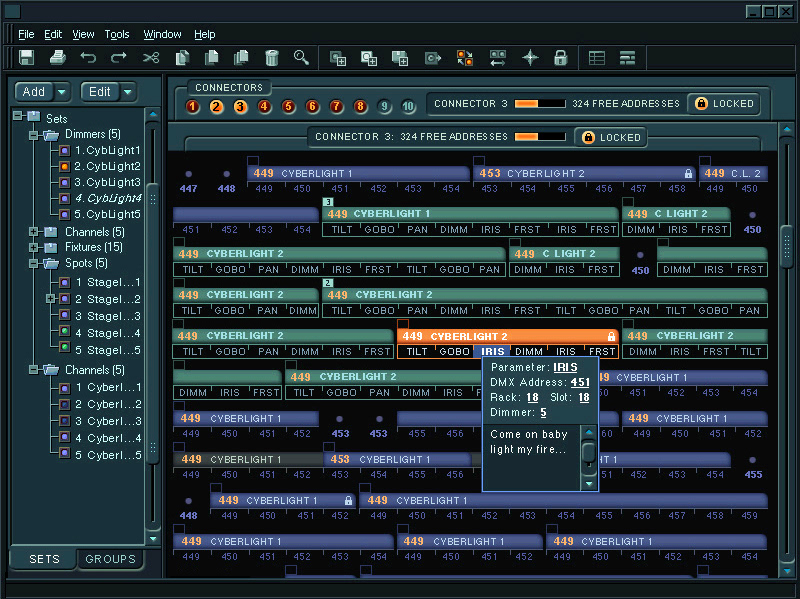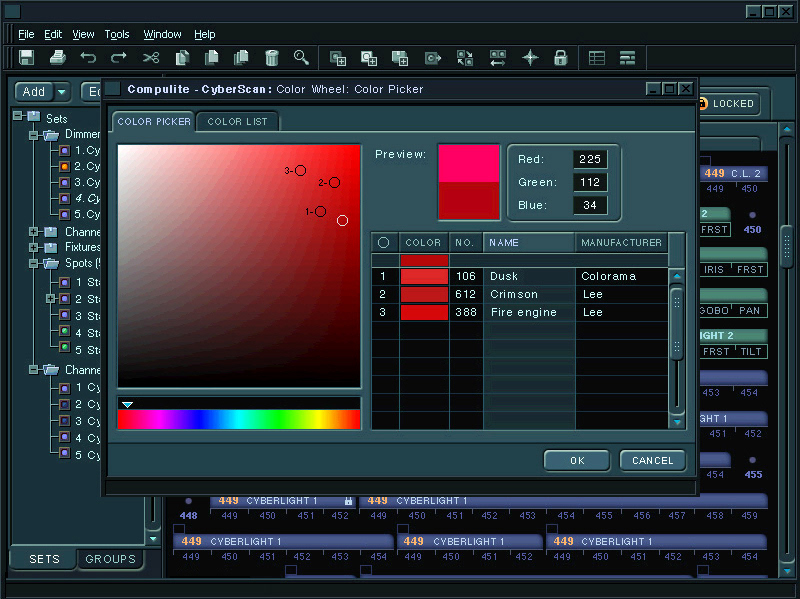 4.

Interface for web program that was viewing Internet as a topographic map with innovative, intuitive way of Internet search. Netzapper Ltd. 2001